Why is it to change the core of our rewinders and unwinders?

Simple, to improve them!

marH 31TH, 2020
---
---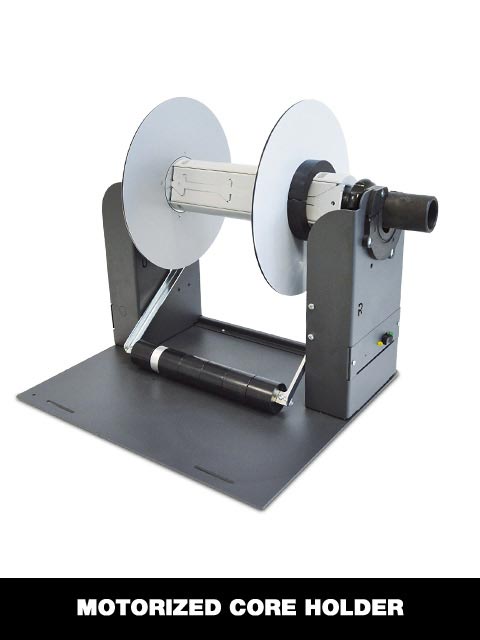 With this premise and with the useful feedback from the customers, DPR LLC implemented these changes and upgraded the core designs of both rewinders and unwinders.
The potentiometer used to adjust the speed was replaced with 2 buttons (+ and -) making everything more intuitive and reducing the possibility that the potentiometer could break and consequently be replace.

In addition with the new technology, it was added a feature giving the user the possibility of working with "face-in" labels on "all in one" units. This gives those who love using "face-in" labels a useful service.

Last but not least, the price, which has remained unchanged.
Call us to know more about this annoucement and DPR LLC finishing equipments.
Email :

Caribbean and Asia Pacific:

Mexico and Latin America: